Your partner for your needs in fish oils, fish flours and hydrolysates.
A large range selected by us all around the world to match with your needs.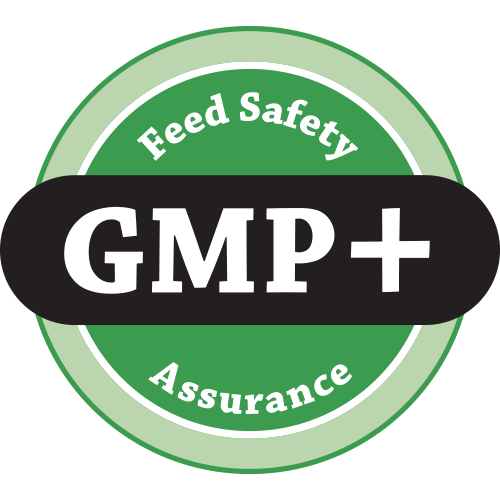 A French company with twenty years experience in fish oil, flours, hydrolysate and marine ingredients global sourcing, Global Omega can help you to find the great product for your needs.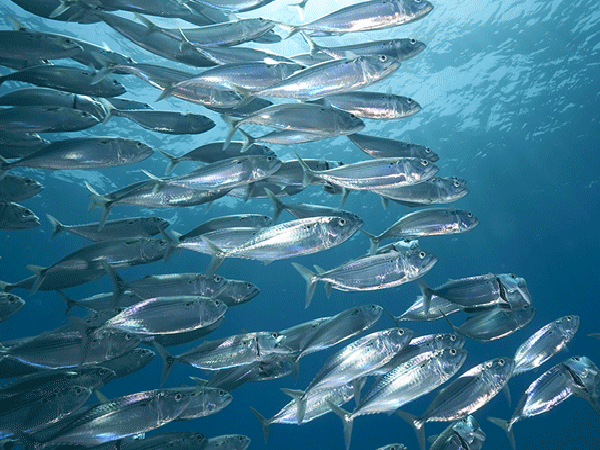 Fish flours, oils and hydrolysates for all your needs.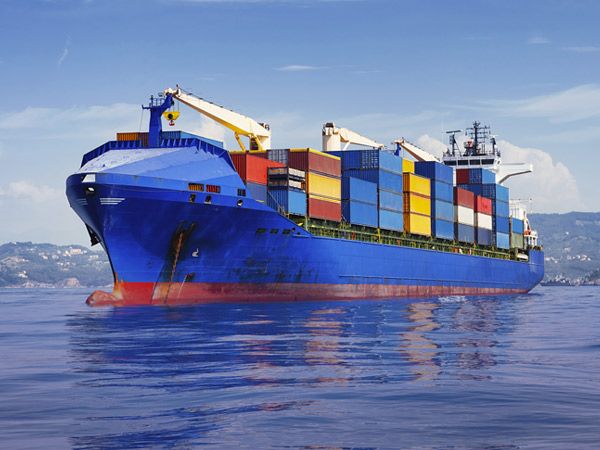 Fish oil made in France for your dog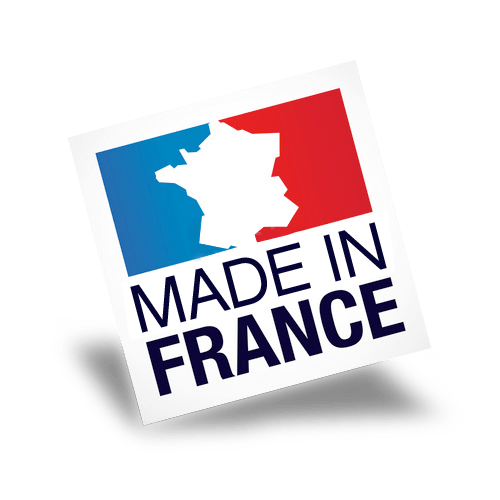 Have you need a price... quickly ?